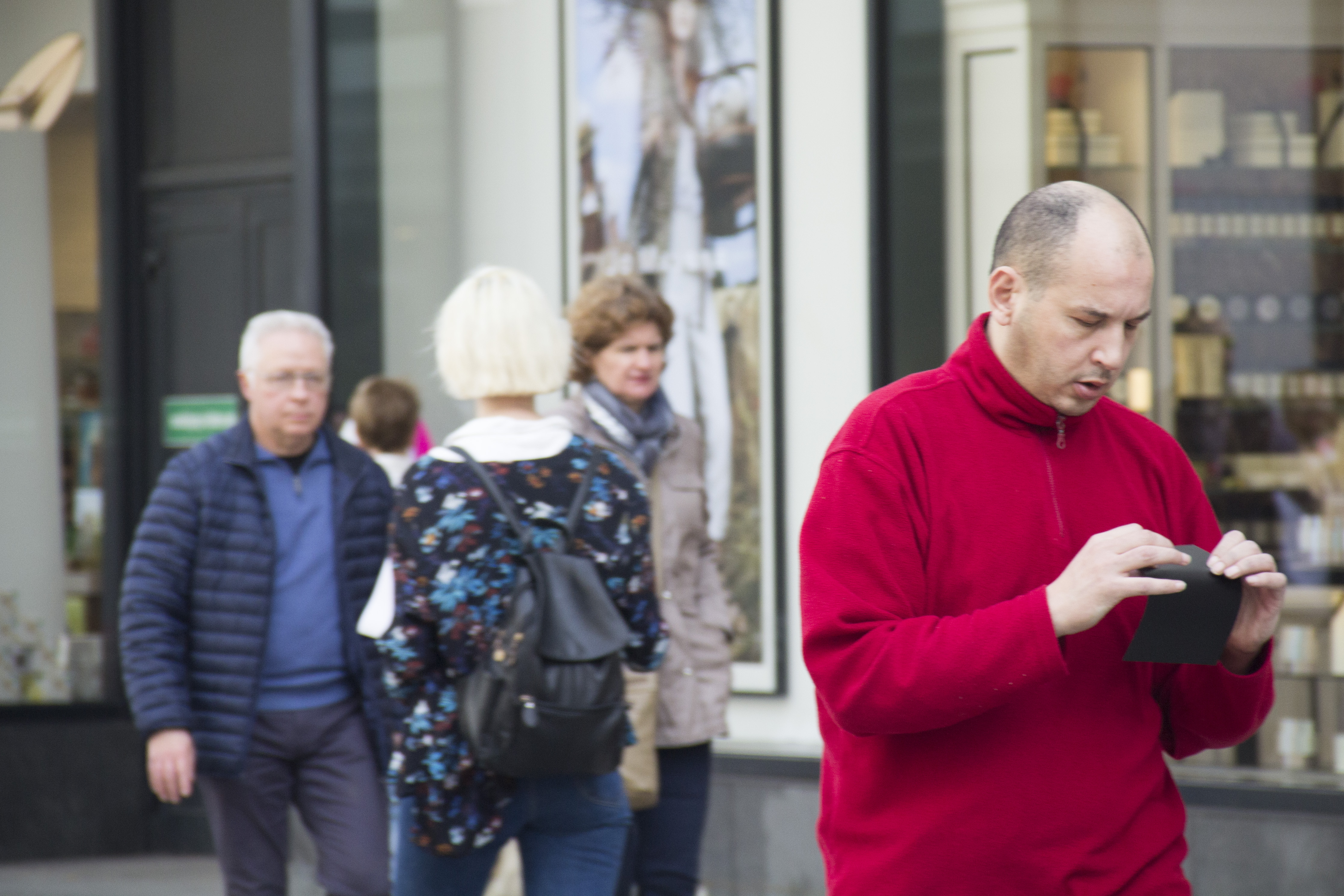 Medium Is The Message, 2018

Action
London, 19/1/18
Luik (Belgium), 24/2/18
Brussels, 6/4 & 7/4/18
La Louvière (Belgium), 27/4/18

We've distributed black monochrome flyers to passers-by in busy commercial streets. Flyering is quite commonin metropolitan cities. This project thus aimed at criticizing and subverting this marketing strategy to provoke discussion and debate with citizens around advertizing and the symbolic of the colour black.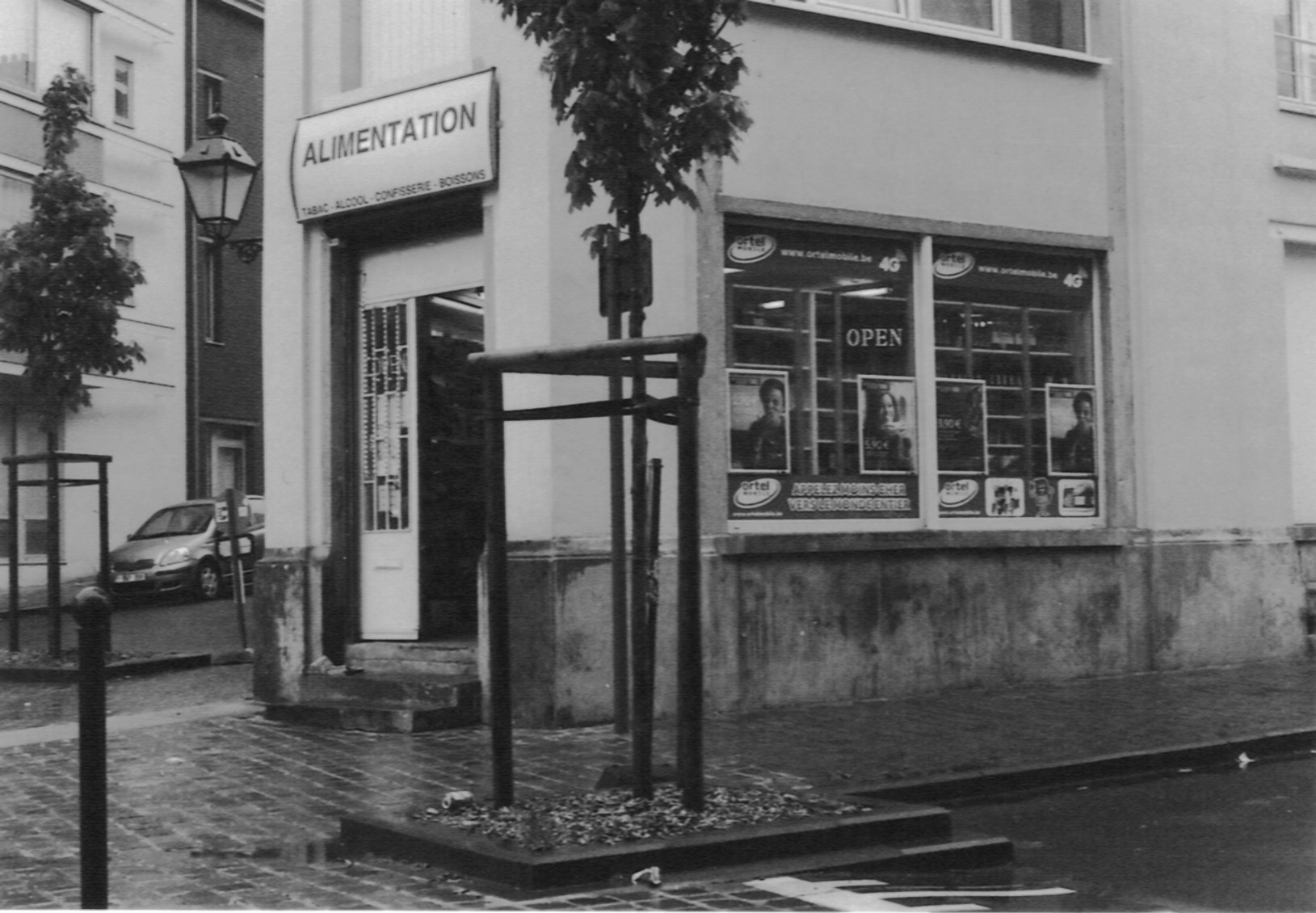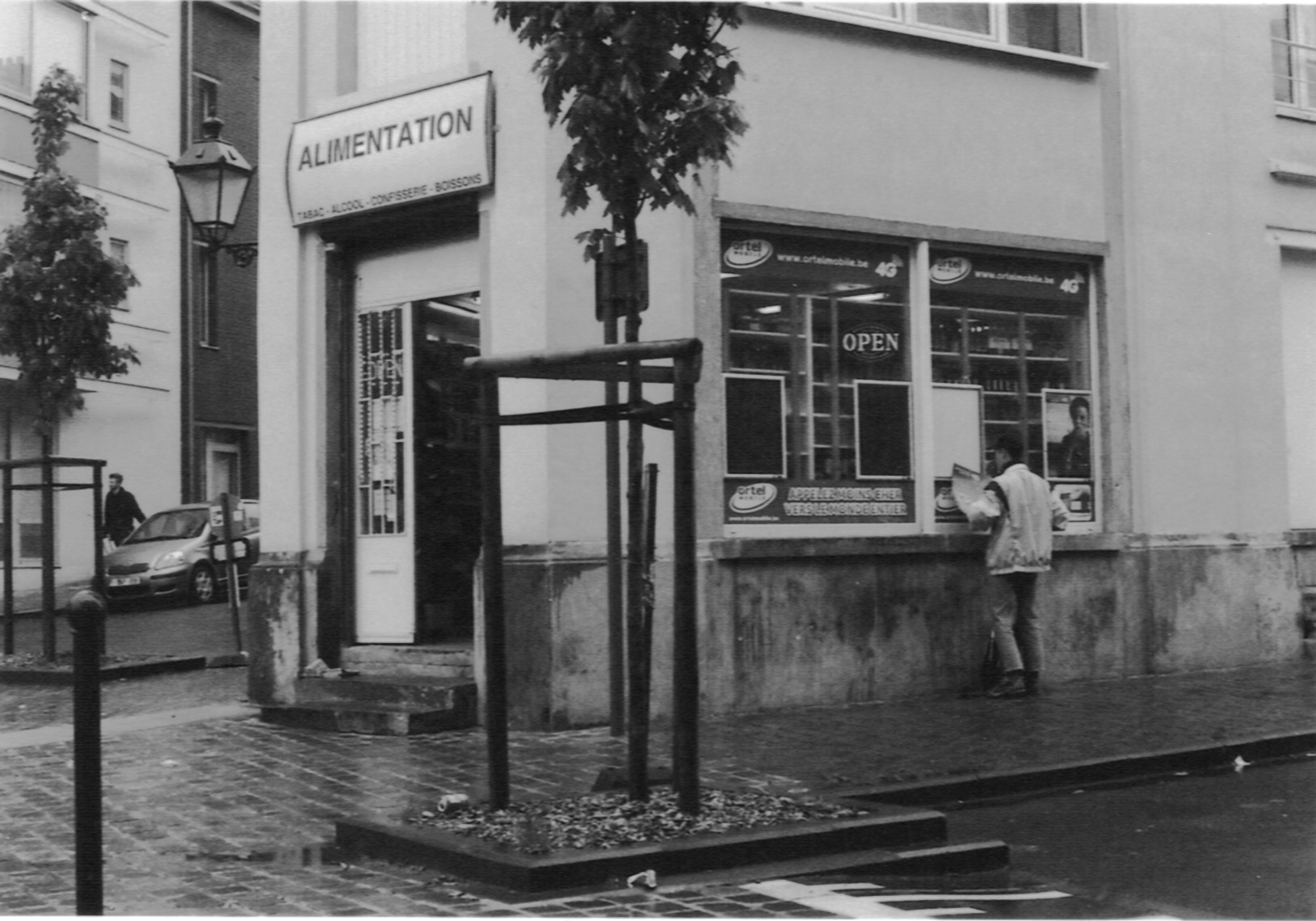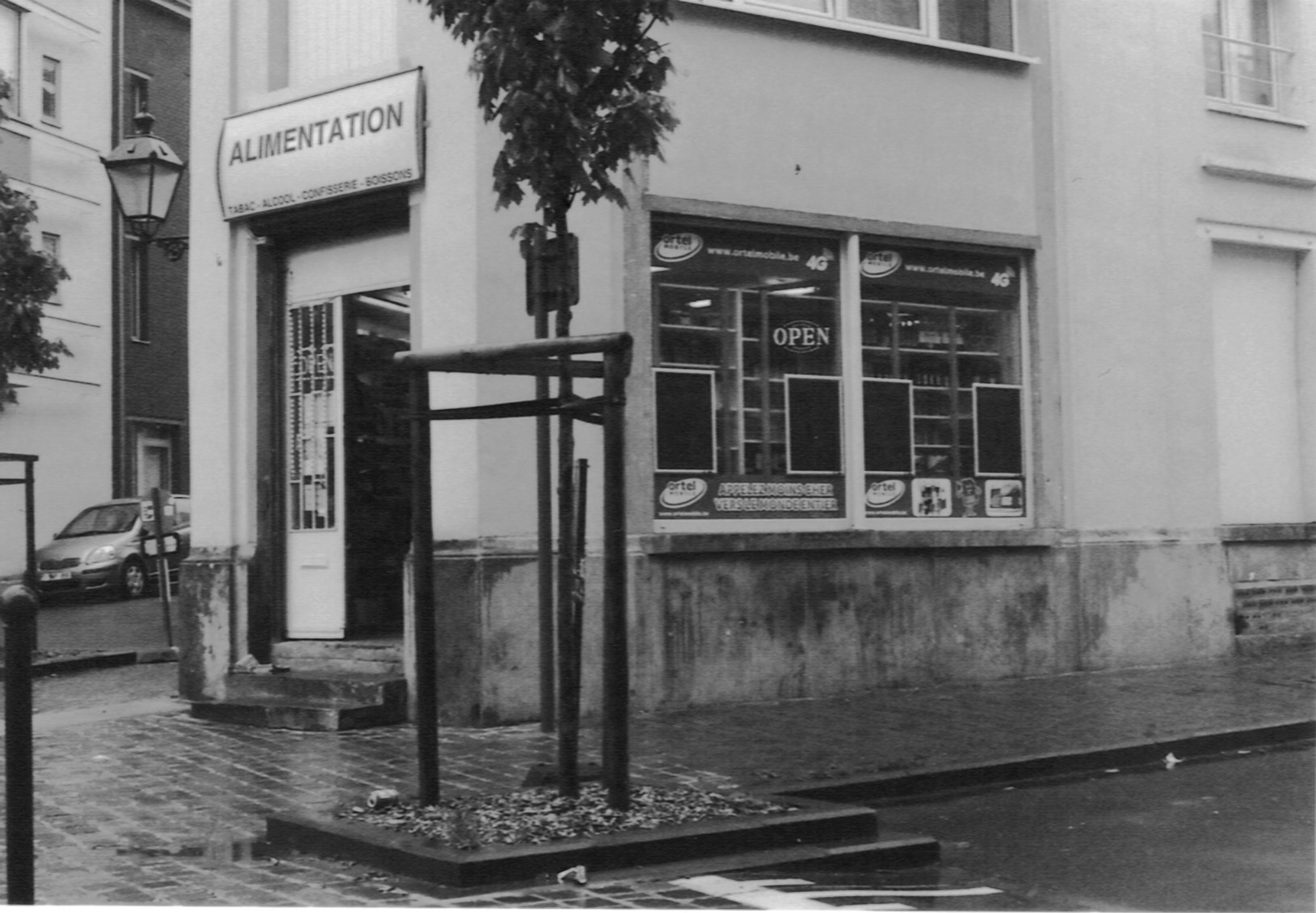 Affiches peintes en noires, ré-insérées dans des cadres d'affichage culturel (2018)